We're here for your signage and outdoor advertising needs!
We have over 50 years experience serving Eastern Kentucky, Western Virginia and Southern West Virginia.
HAVE A LOOK AT WHAT WE OFFER
BILLBOARDS
We specialize in high visibility billboard locations and have an in-house graphics department to furnish you with the best value billboard advertising.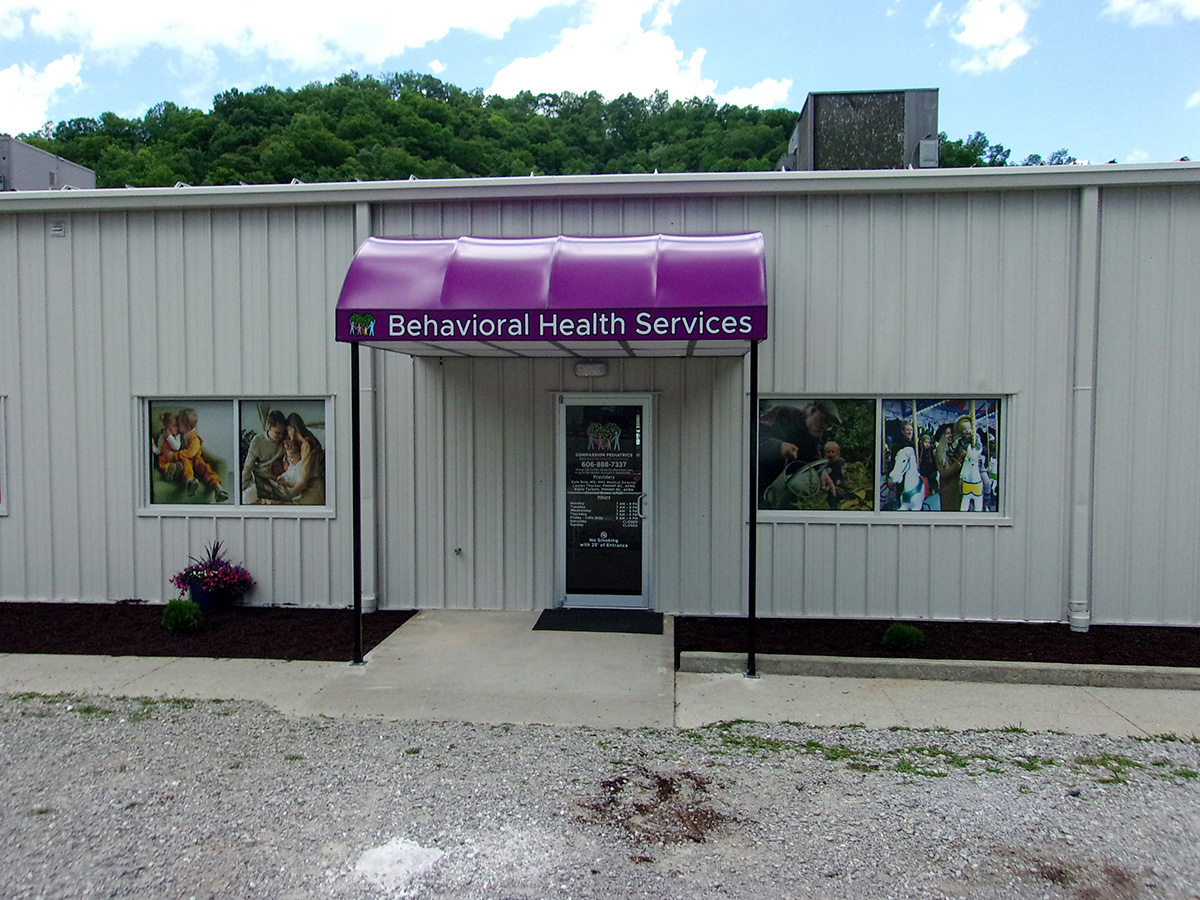 AWNINGS
Illuminated or non-illuminated - Vinyl material or acrylic cloth fabric. Protection from the elements or identification. Whatever your desire, we can accommodate.
LED MESSAGE UNITS
The latest in commercial sign technology. The ultimate display for your business. Unisign provides Daktronics, the leader in LED display manufacturing.
Illuminated Signs
Internally illuminated wall or pole mounted signs with vinyl flex or acrylic faces. The sign is designed and manufactured to meet the customers specific needs.
ILLUMINATED CHANNEL LETTERS
Internally illuminated 3D letters designed and manufactured to meet your specifications.
NON-ILLUMINATED LETTERS
Non-illuminated, flat cut or formed letters and logos made of metal or acrylic available in a variety of fonts and colors.
Sign Service
We offer service for all types of signs, awnings and letters.
Sign & Awning Refurbishing
If your sign or awning is looking old and weathered, we can reface, repaint or re-fabric your product to offer a fresh new look!
Sign Installation
Already have a sign? And just need the sign installed? Let us know!
CALL US TODAY TO TALK TO SOMEONE!
606-874-6777